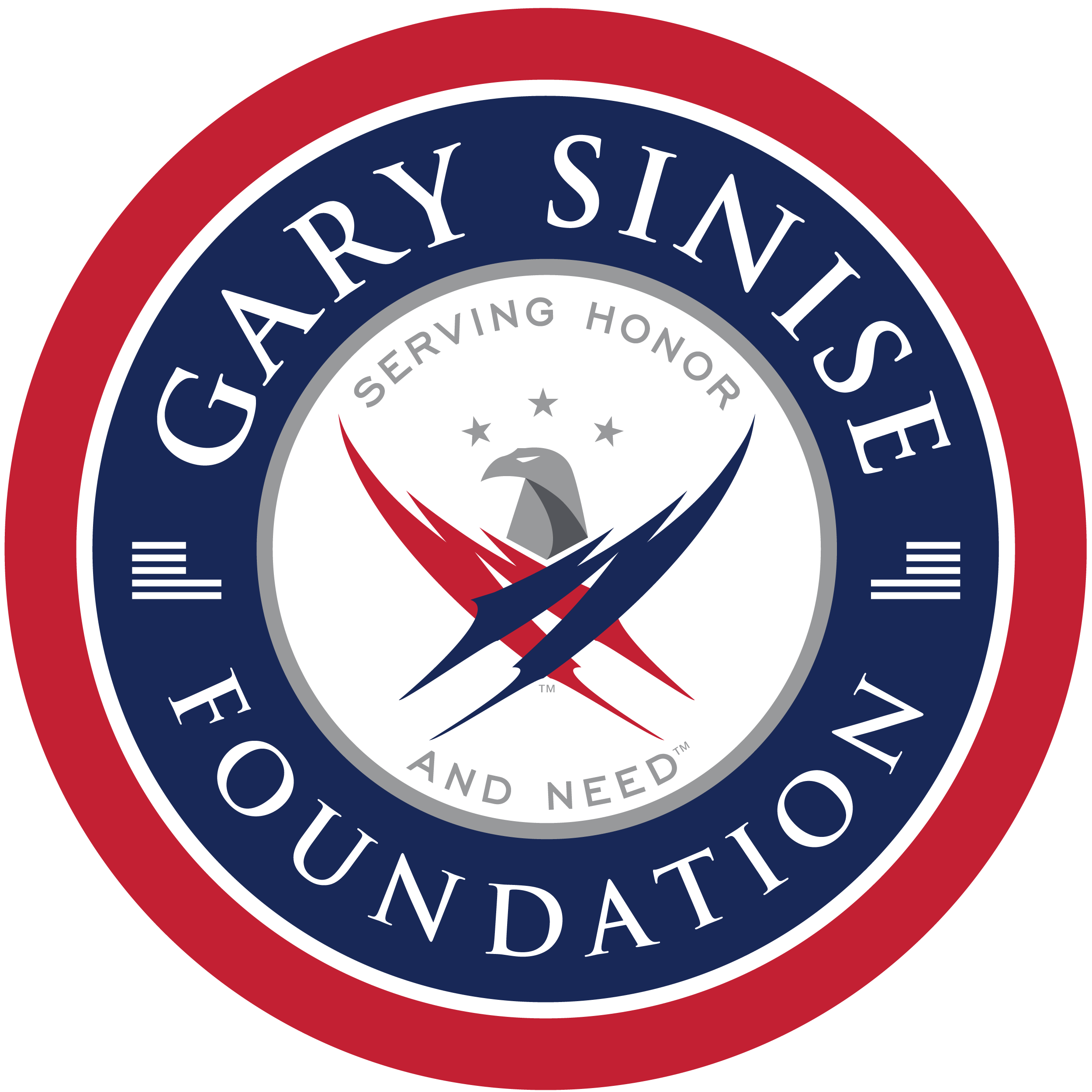 Local Jacksonville Veteran, Hero to Receive New Vehicle from Key Auto Company, Wells Fargo & The Gary Sinise Foundation. 
Key Auto Company , in collaboration with Wells Fargo, donated a payment-free 2022 GMC Sierra Crew Cab truck through the Gary Sinise Foundation's R.I.S.E. program (restoring independence, supporting empowerment) to Jacksonville veteran, Petty Officer Second Class Scott Davis.  Key Auto Company was honored
to be a part of this amazing opportunity to help support our local veterans in our community. 
Petty Officer Davis joined the Navy in 1997 and was deployed to Iraq in 2003 with the 26th Marine Expeditionary Unit. Shortly after returning home, Davis had hip replacement surgery, but due to complications from an infection, Davis had 42 hip and femur replacement surgeries over an eight-year period before finally having his entire leg amputated from the hip down. 
In addition to providing Davis with a vehicle, the well-deserved veteran received a year of  insurance for his new truck along with a $2,000 gas gift card to help ease the financial burden as he continues to get back on his feet.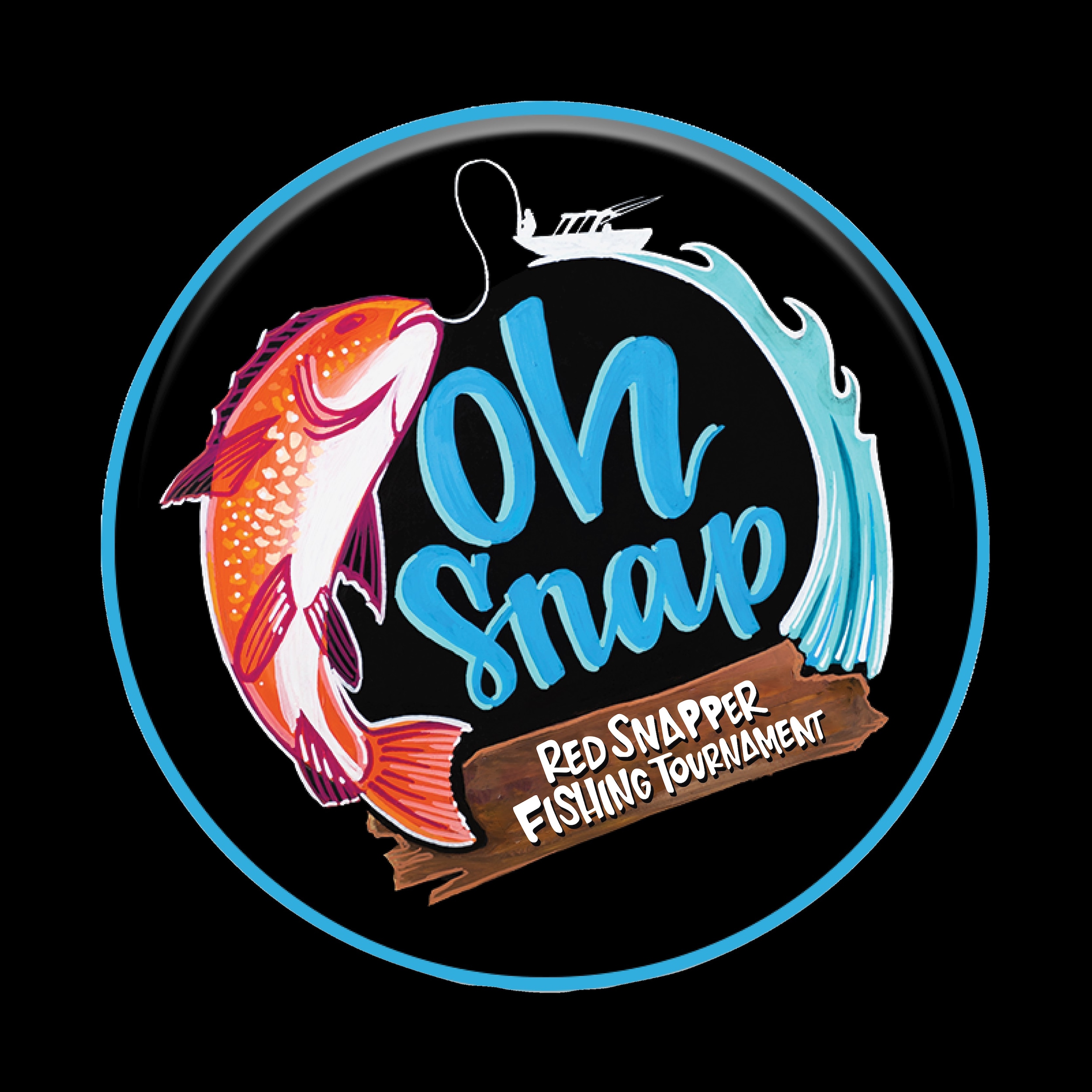 Oh Snap! 
Fishing's overall mission is to support local non-profit organizations within our First Coast community through fundraising and financial expansion.  We are proud to have donated $10k back to the Gary Sinise Foundation, Jacksonville School for Autism and other North Florida non-profit organizations from our inaugural tournament last year.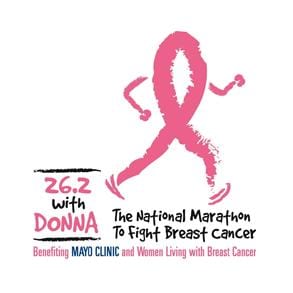 26.2 WITH DONNA NATIONAL MARATHON TO FINISH BREAST CANCER
The DONNA Foundation is a private non-profit organization in Northeast Florida producing the only marathon in the U.S. dedicated solely to raising funds to end breast cancer. 100% of raised funds and race proceeds for all 26.2 with Donna events go to breast cancer research and care. Since its inaugural year in 2008, 26.2 with Donna has contributed more than $3.5 million to its beneficiaries. Seventy percent (70%) of proceeds go to the Mayo Clinic for bench top breast cancer research. Thirty percent (30%) of proceeds go to The Donna Foundation to help breast cancer patients with critical financial needs.
The 10th Annual 26.2 with Donna will be held February 10-12, 2017 and is expected to draw 12,000 registered runners from all 50 states and more than 20 countries worldwide.
Key Auto Company has been a sponsor of 26.2 with DONNA almost since the beginning.  In 2017, we will continue our support as the Official Support Vehicle Provider and Mile Marker Sponsor.  We're very proud of this title and our role in this highly respected charitable event.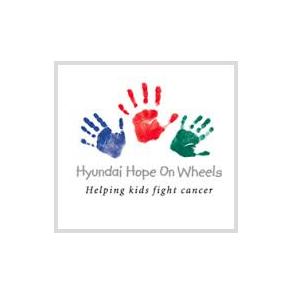 HYUNDAI HOPE ON WHEELS
Hyundai Hope On Wheels, a national independent 501(c)(3) nonprofit organization, is committed to finding a cure for childhood cancer. Hyundai Motor America and its more than 820 U.S. Hyundai dealers and customers proudly provide their support. Every time a new Hyundai vehicle is sold in the U.S., Hyundai customers join Hyundai and its dealers in our cause. By the end of our 16th year, we will have donated more than $86 million to pediatric cancer research in the United States. For more information: //www.hyundaihopeonwheels.org/
September is National Childhood Cancer Awareness Month, and Key will donate a portion of every repair order to Hyundai Hope on Wheels.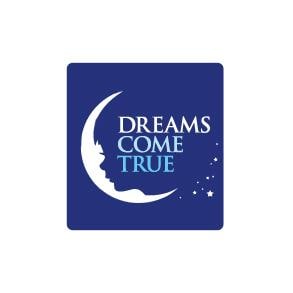 DREAMS COME TRUE
Since 1984, Dreams Come True has fulfilled the dreams of more than 3,000 children battling life-threatening illnesses in Northeast Florida and Southeast Georgia. Each dream filled is planned especially for that child. No one dream is a-like, but all generate the same outcome - hope and unforgettable memories.  Dreams Come True is also proud in its dedication to apply 100% of all donations, unless otherwise designated by the donor, directly toward dreams. This is made possible by the support of our Board of Directors, Program Sponsors, Program Contributors and donors who make unrestricted donations. Unrestricted donations are used for administrative costs or dream expenses, as deemed necessary.
Key Buick GMC Hyundai has been proud to support dreamers in 2014 and 2015, and has pledged to fulfill another dream this year.
For more information: //www.dreamscometrue.org/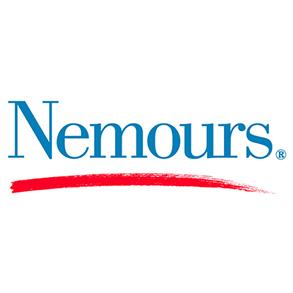 NEMOURS CHILDREN'S HEALTH SYSTEM
In 2014, Key Buick GMC Hyundai partnered with Nemours to help fund patient-friendly radiology rooms at Nemours Fleming Island Site. These rooms will provide patient-friendly ambient lighting where patients will be able to control lighting and music and include graphics that move across the wall to distract young patients during x-rays.
For more information on Nemours: www.nemours.org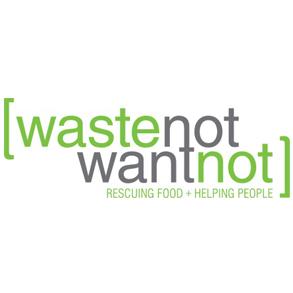 WASTE NOT WANT NOT
DID YOU KNOW… One quarter of the food produced in America every year is thrown away before it reaches a consumer? As a nation we annually discard 27 MILLION TONS of food, while more than 38 million Americans go hungry. Waste Not, Want Not is a volunteer-based food rescue mission looking to change that! Serving North Florida since 1990, they connect stores, businesses, restaurants, and farmers to charities feeding those in need. Last year, Waste Not, Want Not provided an average of 4,200 meals a day to those in need. Just $10, the cost of the average lunch, can provide breakfast for 100 children.

WOLFSON CHILDREN'S HOSPITAL
"Wolfson Children's Hospital provides a full range of pediatric health care services, from the routine to the most complex, for children of all ages. Key Buick GMC Hyundai proudly donated the Bass Playroom as a gift to this wonderful hospital. The aquatic themed playroom provides a haven for children receiving treatment. It joins other themed playrooms at Wolfson's Children Hospital, including "Timmy's Playroom" and "THE PLAYERS Playroom" which have been provided by the Tim Tebow Foundation, Jim Furyk and THE PLAYERS associations respectively."